Photo shoots
We provide professional photo shoots and post-production services to display your products at their best, whether packaged or freshly set.
We share the shots with the client in real time through our eTEAM software, which becomes aunique collaboration and archiving platform for the company, organised and always up-to-date.
We can offer photo shoots of finished products, whether packaged or freshly packaged, and also perform image enhancement with post production and composition.
The classification and recording of the shots is done in real time via our online platform, which can then become the company's photo archive for the parent company or its partners.
The professional photo service is primarily aimed at companies that handle large quantities of products like brand, retail, corporate, large-scale retail trade, agencies and includes:
receiving and storing products

setting up the photo shoot, also at the customer's premises

360° and ambient shots

coding and cataloguing

post-production, contouring and processing
OUR STRENGTHS:
great experience gained in different sectors

efficient asset management through software

professional equipment and dedicated sets.

ability to handle high volumes of shots

speed of realisation

very low costs.
Also with retouching and image processing 
Our experience, professionalism and care in image processing make us the ideal partner for the treatment of your images.
We offer high quality standards and speed, at competitive prices.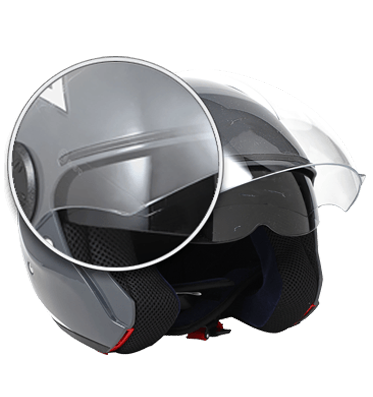 This is a service we offer to national and global brands, large advertising and web agencies, studios, photographers, pre-press and end users who need images for their communication, online and offline.
We are structured to offer a fast and quality service, even with large volumes of images to process.
  Put us to the test,
this could be the start of a fruitful collaboration.
---